The theme has built in bbPress templated design support and files included. You need to take couple of steps to activate it . You need to install BBpress forum plugin and create a "forums" page for it, as described below. The theme will automatically override the design and integrate the forum into your WordPress installation.
Install BBpress Plugin and Activate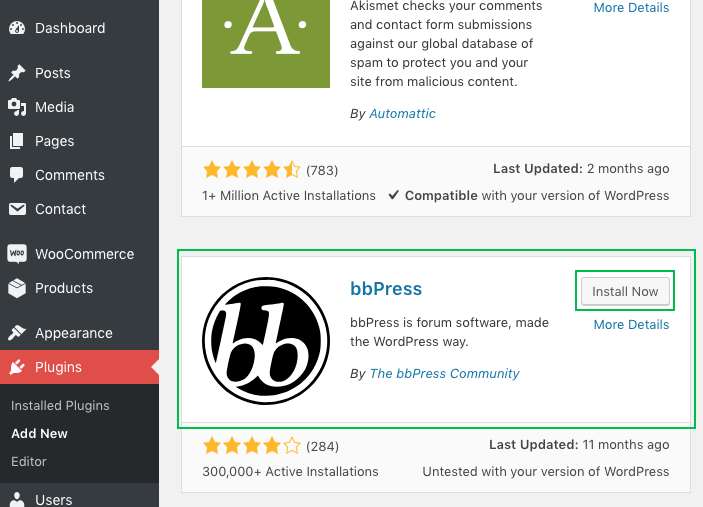 In your admin panel create standard page and and name it "Forums"
Then in your visual composer window type in [bbp-forum-index] and publish.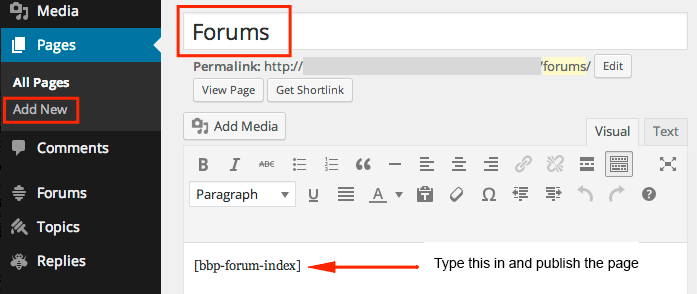 Final step you need to add "Forums" link in your blog menu.
You have a link to your forums, you need to add the "forums" link to your menu. (Appearance > Menus). Thats it